NAFFL Youth Flag Football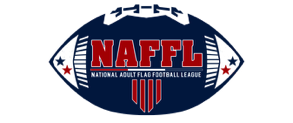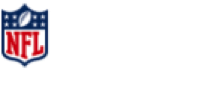 All Leagues will offer one make-up per season. Should multiple cancellations occur within the season, NAFFL shall have the option to create double headers and modify the season schedule to accommodate make-up games.  Since there are certain situations beyond our control, NAFFL will do its very best but is not obligated to make up games that are canceled, due to several factors that are out of our control the reschedules are not always possible. The Weather Policy shall be applied with and in compliance with the Refund Policy and the Force Majeure Cancellation Policy, both of which are incorporated by reference herein.
I, FOR MYSELF, MY SPOUSE, AND CHILD/WARD, HAVE READ THIS WEATHER POLICY, FULLY UNDERSTAND ITS TERMS, UNDERSTAND THAT WE HAVE GIVEN UP SUBSTANTIAL RIGHTS BY AGREEING TO IT AND ENTER INTO IT FREELY AND VOLUNTARILY WITHOUT ANY INDUCEMENT.  I, FOR MYSELF, MY SPOUSE, AND CHILD/WARD AGREE TO BE BOUND BY THIS NAFFL WEATHER POLICY, REFUND POLICY, FORCE MAJEURE CANCELLATION POLICY AND THE NAFFL TERMS AND CONDITIONS  WHEN IN THE FUTURE I CLICK ON AN "I AGREE," "I CONSENT," OR OTHER SIMILARLY WORDED "BUTTON" OR ENTRY FIELD WITH MY MOUSE, KEYSTROKE, OR OTHER COMPUTER DEVICE, YOUR AGREEMENT OR CONSENT OR WAIVER WILL BE LEGALLY BINDING AND ENFORCEABLE AND THE LEGAL EQUIVALENT OF YOUR HANDWRITTEN SIGNATURE.