NAFFL Youth Flag Football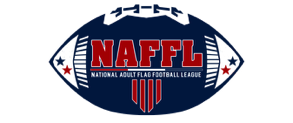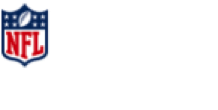 ▪In the event of delays or cancellations, this site will be updated.
▪Play in the rain or snow once it starts lighting and thundering (unsafe play), we will have to delay/ cancel the game
and see when the storm will pass, if it is too cold or too hot to be outside we will consider canceling the game. 
▪As a reminder of our weather policy: We will continue all practices and games providing there is no thunder/lightening. In the event that Mother Nature forces us to cancel, we will send out a mass email/text/and social media post for your child's league, as well as update this Weather page. If you do not hear from us, please plan on playing!
All Leagues will offer one Make up per season. Should multiple cancellation occur within the season, we have the option to create double headers and modify the season schedule to accommodate make-up games.  Since there are certain situations beyond our control, National Flag Football will do its very best but is not obligated to make up games that are canceled, due to several factors that are out of our control the reschedules are not always possible. We will not reschedule if a coach decides to cancel your child's practice and/or game on their own.
Jardin De Flores Park
253 Fkir Scabuisa Dr,
Open Socorro, TX 79927
(Last updated 05/15/2022 at 6:00 pm)