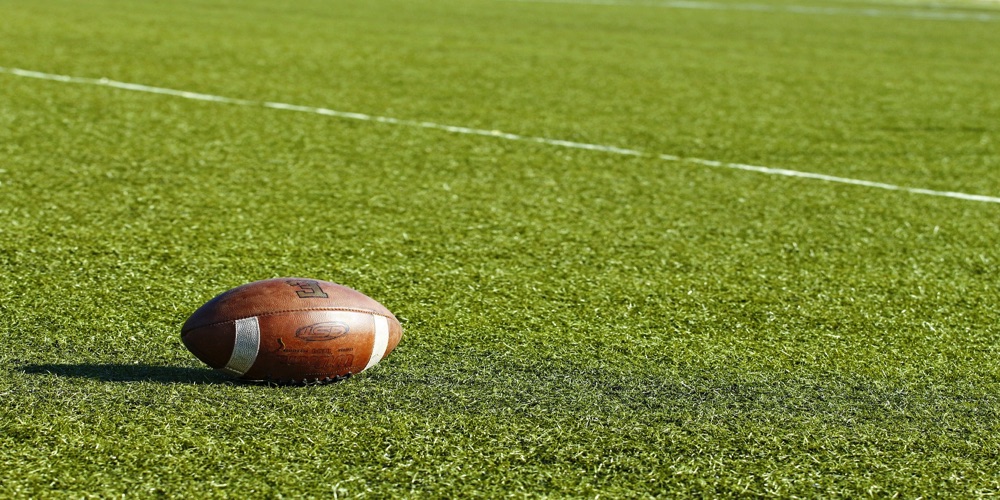 NAFFL Credential Requests
We love your coverage or our teams and events, but it has to be done within our terms and conditions.
This site is intended for use by members of the media only. No credential requests by media will be accepted by either email or phone, but must go through this credential site for season and individual game credentials. Credential requests must be made 48 hours in advance of requested date. Credential requests will not be accepted at walk-up.
Terms and Conditions: THIS CREDENTIAL IS A REVOCABLE LICENSE AND MAY BE REVOKED AT ANY TIME WITHOUT CAUSE.
Each individual or entity signing for or using a credential, including his/her/its employers and employees (each, a "Bearer") for games, exhibitions, workouts, activities and events associated with National Adult Flag Football League ("NAFFL") (collectively, the "Events") agrees to the terms & conditions available at https://www.nationalaffl.com (the "Agreement"). Key terms of the Agreement are summarized below; the Agreement controls in the event of any conflict.
     1.  COVID-19 IS AN EXTREMELY CONTAGIOUS DISEASE THAT CAN LEAD TO SEVERE ILLNESS AND DEATH. AN INHERENT RISK OF EXPOSURE TO COVID-19 EXISTS IN ANY PUBLIC PLACE REGARDLESS OF PRECAUTIONS THAT MAY BE TAKEN. BEARER AGREES TO (a) ASSUME ALL RISKS ASSOCIATED WITH COVID-19 AND OTHER COMMUNICABLE DISEASES, AND (b) COMPLY WITH ALL RELATED HEALTH & SAFETY POLICIES OF THE CLUB AND BALLPARK OWNER/OPERATOR. BY USING THE CREDENTIAL, BEARER IS DEEMED TO HAVE GIVEN FULL RELEASE OF LIABILITY TO THE RELEASED PARTIES TO THE FULLEST EXTENT PERMITTED BY LAW.
   2.  Bearer represents that they are acting on a specific media assignment approved in writing by National Adult Flag Football League ("NAFFL").
     3.  Use of photographs, images, videos, audio, livestreams or other accounts or descriptions (including play-by-play data) (whether text, data or visual), in any media, of all or any part of the Events or related events ("Event Information") for non-news coverage or commercial purposes is prohibited, except as otherwise approved in an NAFFL authorized written agreement.
     4.  While Events are in progress, (a) Bearer shall not transmit or display video, audio, pictures, photographs or other non-text accounts or descriptions of Events in any media and (b) other Event Information may not be transmitted more than once every quarter.
     5.  The NAFFL Entities (as defined in the Agreement) own all proprietary rights in the Event and Event Information, except for Bearer's rights expressly set forth in the Agreement or another NAFFL authorized written agreement.
     6.  PHOTOGRAPHERS: This credential confers on Bearer a non-exclusive and non-transferrable license to take photographs of Events for use in connection with news coverage of Events by the entity that engaged Bearer.
     7.  While within the stadium, Bearer is subject to the policies, procedures, directions and/or supervision of the NAFFL site representative ("Rep"), NAFFL and/or stadium owner/operator or their designated agents, including, without limitation, policies and protocols regarding security, bags and health & safety.
     8.  Bearer assumes all risks incidental to their services and activities related to the Events and agrees that Released Parties (as defined in the Agreement) shall not be liable for any personal injury (including death), property damage, or other loss suffered in connection with the Events and/or the negligence of Released Parties to the fullest extent permitted by law.
National Adult Flag Football League