NAFFL Youth Flag Football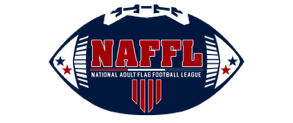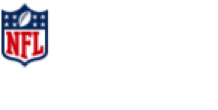 FINANCIAL AID: CLICK HERE 
We are excited to announce that for qualifying players, our partner, Every Kid Sports will cover up to $135 of the division price of your total registration fee! That means that families in need will pay $0 for registration and any additional merchandise purchased. .  Imagine that, having to pay $0 to play NFL FLAG football. Hope you are excited as we are! To qualify proof of need will be required. 
PAYMENT PLANS:
Secure your spot today with a low deposit of ONLY $40 (plus extra fees and merchandise). By using this option, you can register before the league fills up. The remaining balance and a $10 installment fee will be automatically charged to the card on file two weeks after the registration deadline. All payment plans must be coordinated directly with our staff. email steve@ebhfitnessllc.com or call (915) 300-0481 if you are looking to set up a payment plan for our March 2023 season start.
If you have any questions regarding any of these policies, please reach out to us. We are dedicated to helping you and your family get registered for this amazing opportunity. 
EMAIL US: INFO@NATIONALAFFL.COM
FINANCIAL AID / DISCOUNTS