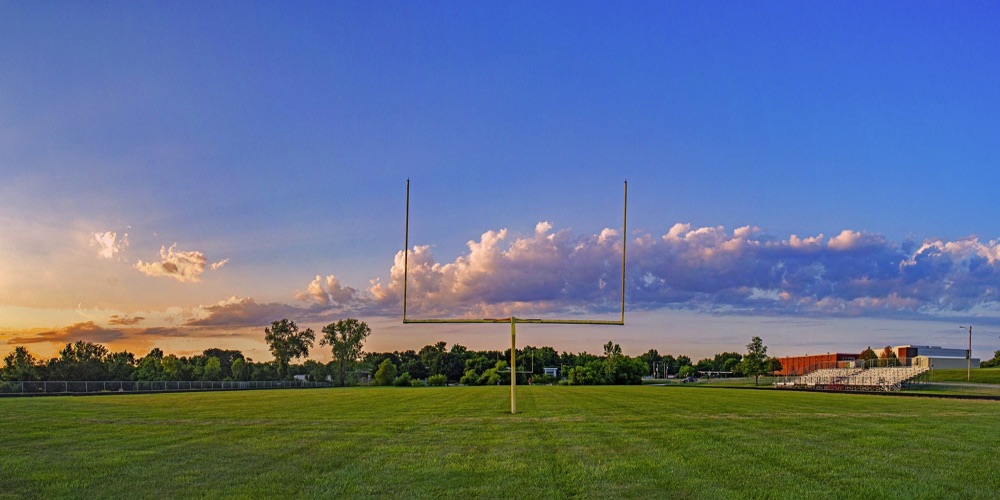 Welcome to the National Adult Flag Football League (NAFFL)
13 Jan - 1 Apr
Now - 1 April
9 April - 20 May
13 May 2023
Youth Flag Football Registration Period
NAFFL 8-on-8 Registration Period
NAFFL 8-on-8 Regular Season Play
NFL Youth Flag Football Kicks Off
Why the NAFFL? Our goal is to help promote the growth and development of Adult Flag Football in the cities across the country.
Our goal, to prove the best atmosphere possible to our event participants. How do we accomplish this, hosting events on TURF FIELDS (when at all possible) to help in the overall game play and performance of our teams. Additionally, by providing the best viewing experience for our national audience through our partnership with Fieldhouse Sports Entertainment Network (FSEN) to LIVESTREAM games via their digitial platform on Amazon FireStick, Roku, and their IOS and Android apps.
NAFFL NFL Youth Flag Football Promo Video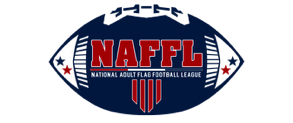 "Battle on The Border Championships"
Mens' Open Championship Game
"Battle on The Border Championships"
Mens' Open Championship Game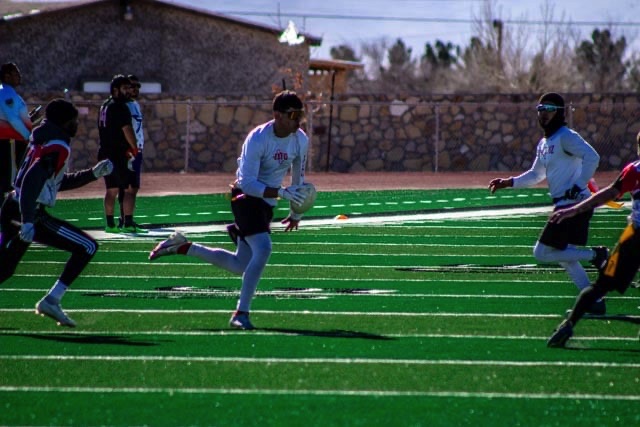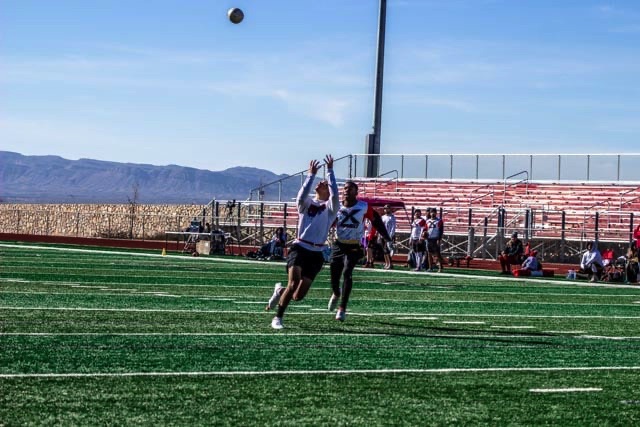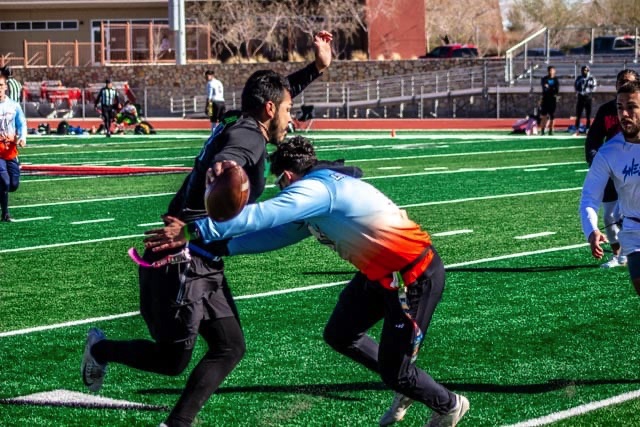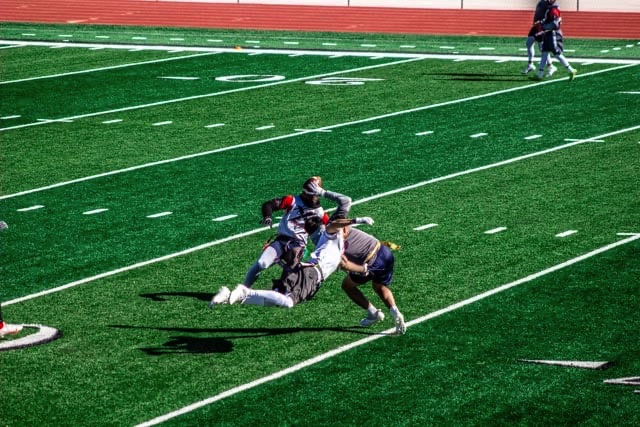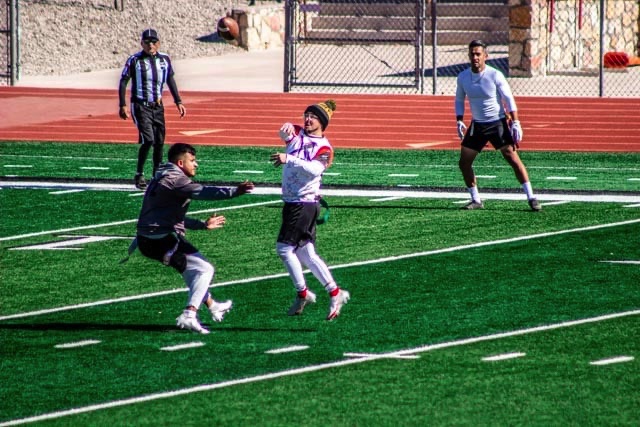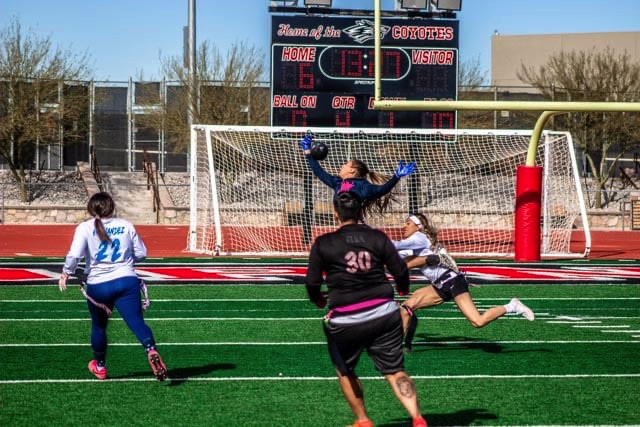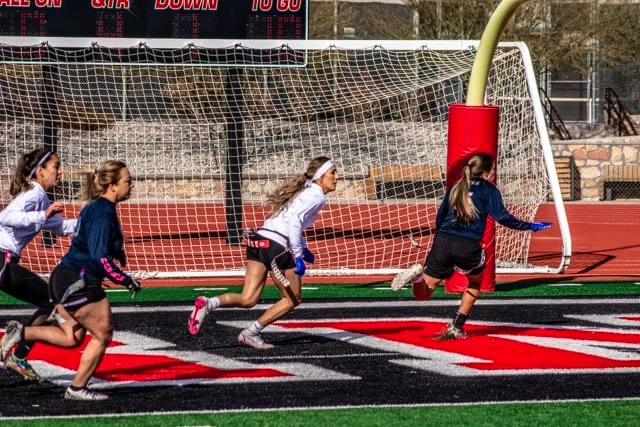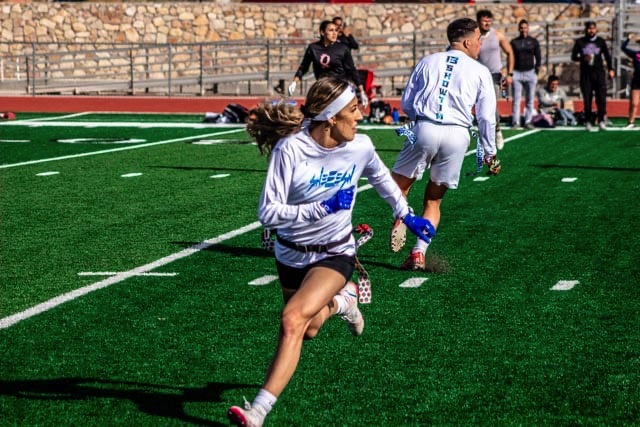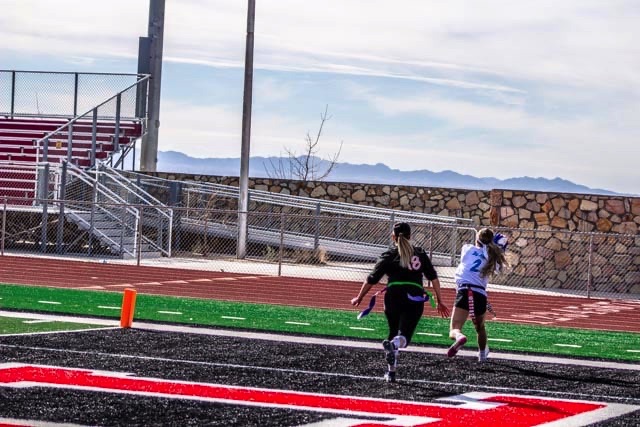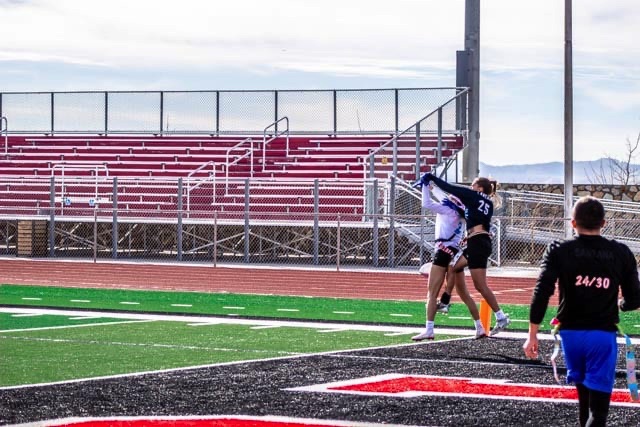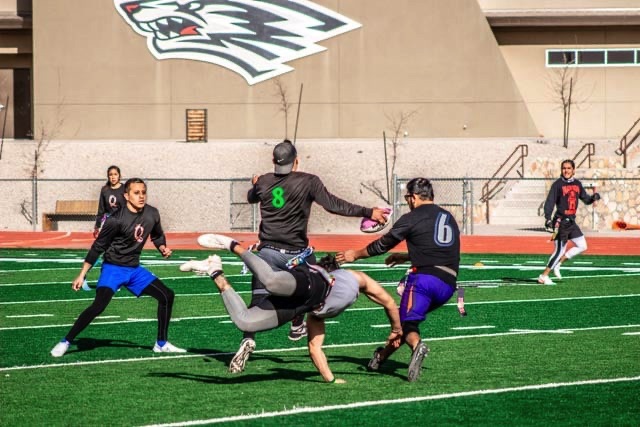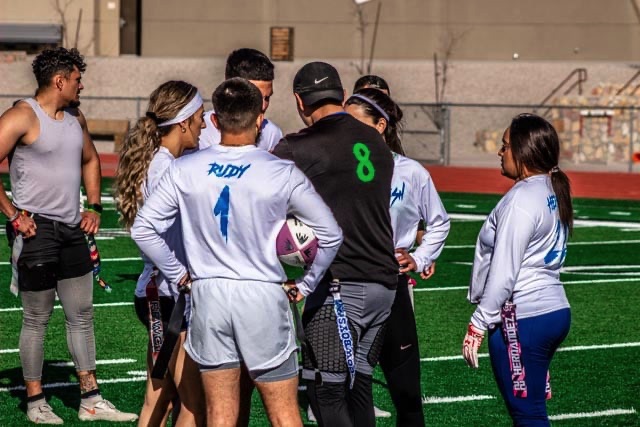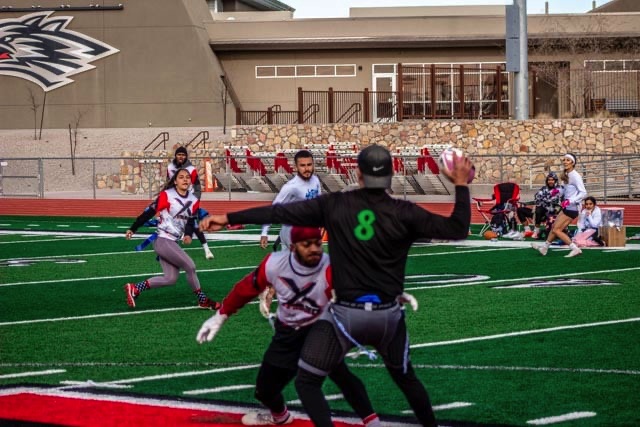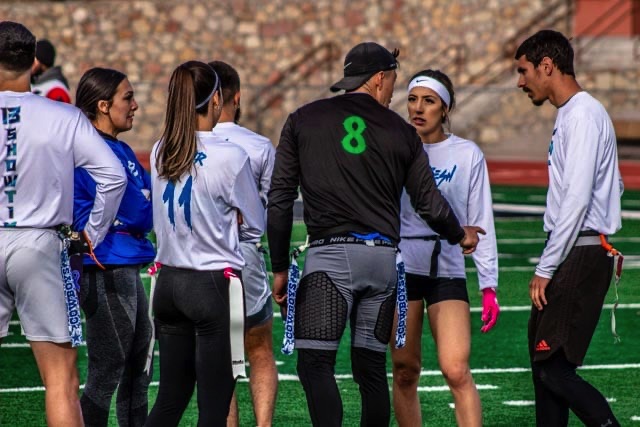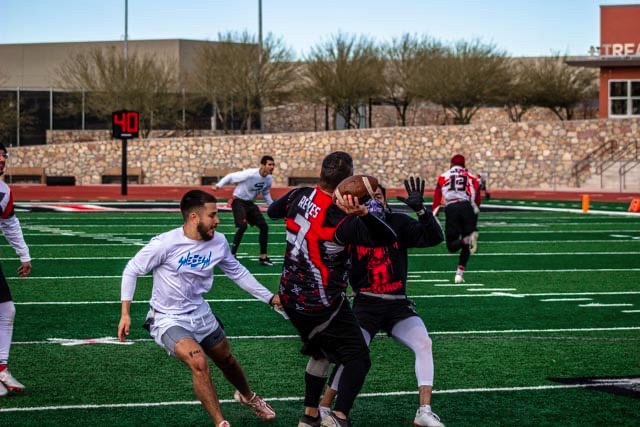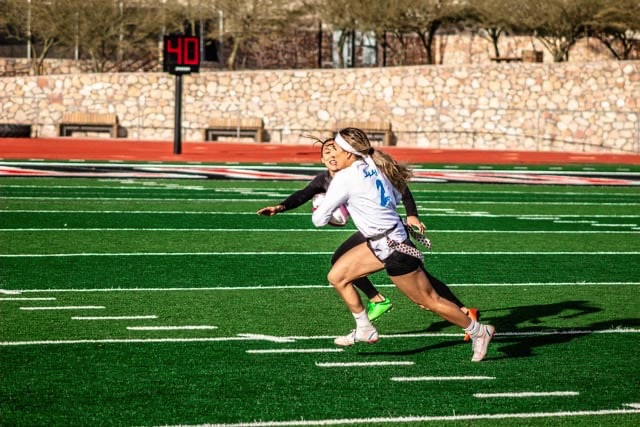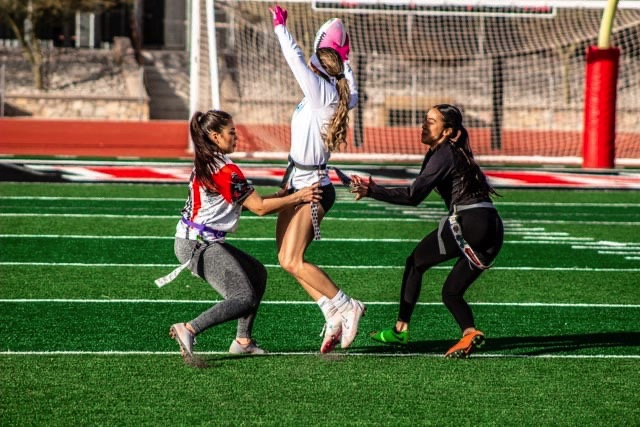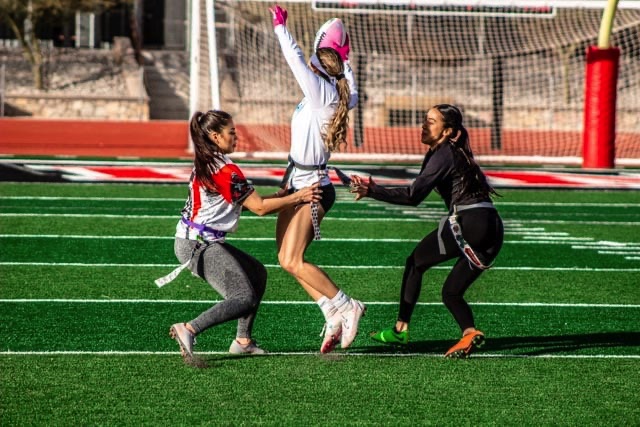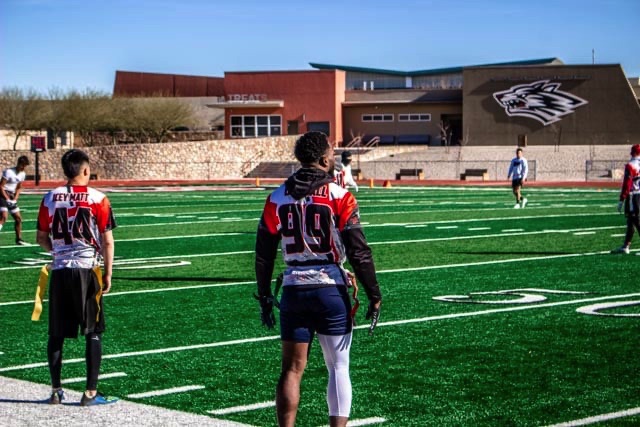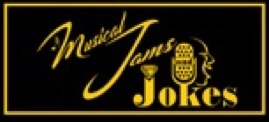 Photo Gallery -- NAFFL PLAYOFFS
National Adult Flag Football League
CONGRATUALATIONS TO THE SAINTS ON BEING CROWNED NAFFL CHAMPIONS