NAFFL Youth Flag Football
Creating safe, competitive atmosheres for youth to thrive in sports!
REGISTER TODAY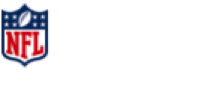 NAFFL YOUTH FLAG FOOTBALL
Welcome to El Paso, TX's only active NFL FLAG affiliate orgazination. We offer programming designed exclusively for boys and girls aged 4 - 17. This program provides safe, convenient, affordable and fun opportunities to build the FUNdamentals of football.
We will start our inaugral season in Socorro, TX with other locations being looked at for the future. We are certain you will find exactly what you are looking for. From leagues, camps, and tournaments we have you covered. Sign up today!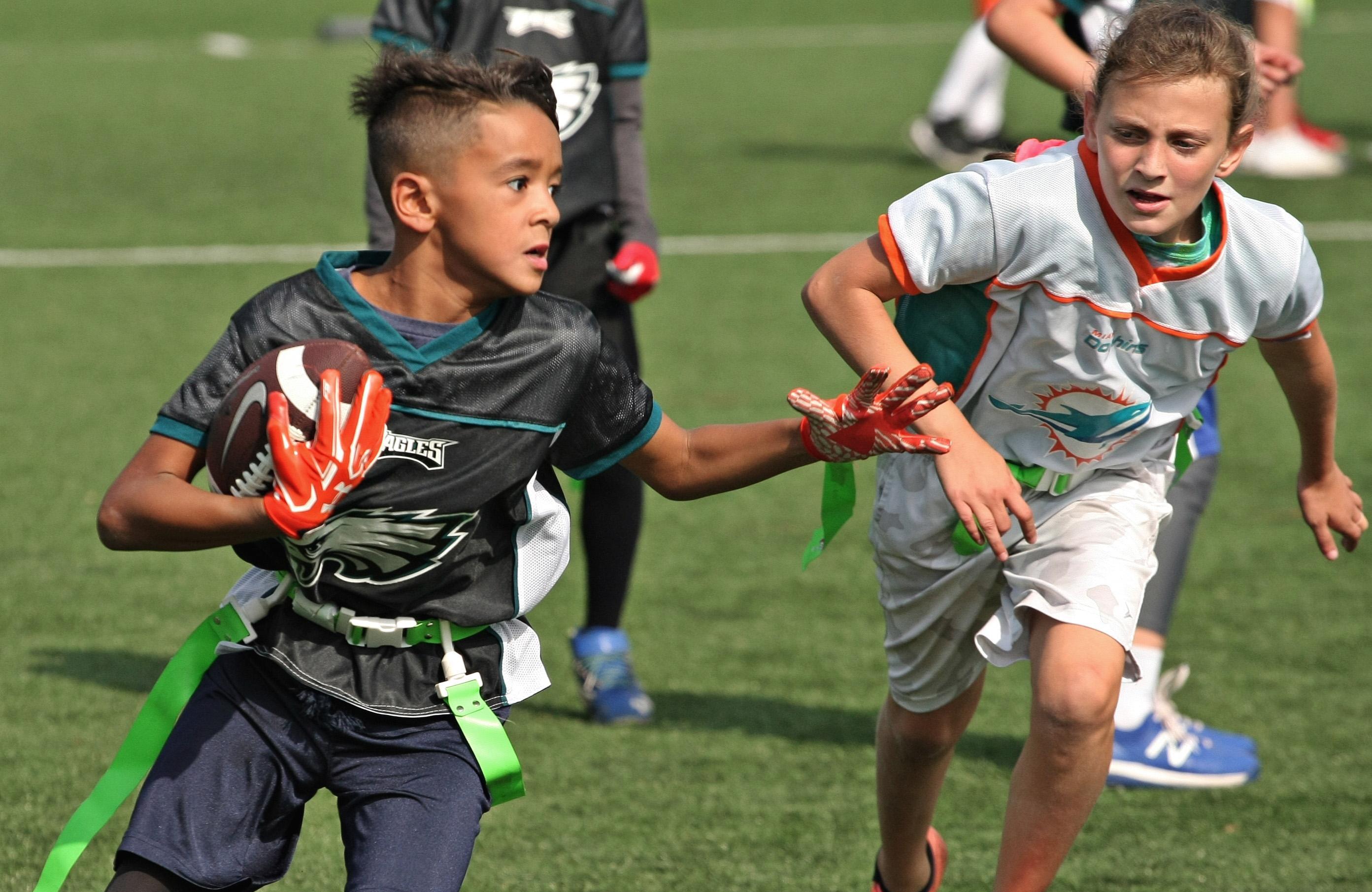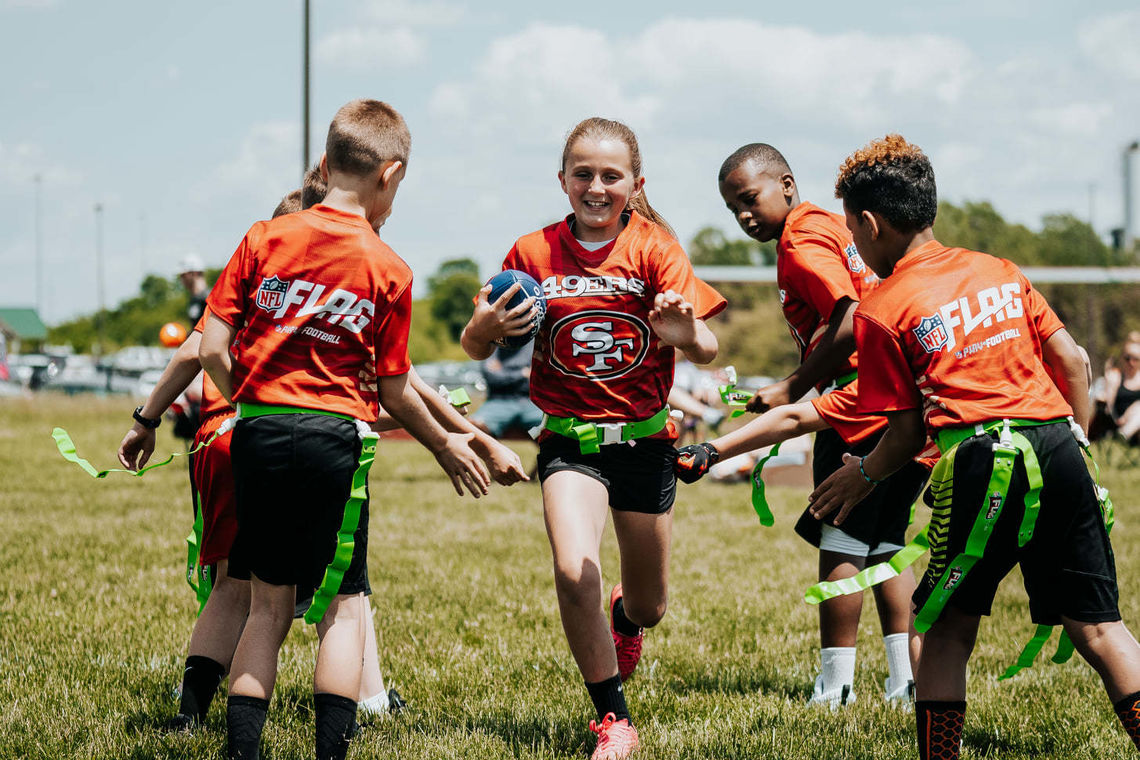 Player Registration Costs